A new hair color is always a great way to spice up your look. Although we are not switching our hair color as often as Kylie Jenner, heading to the hair salon every month or so can get pricey!
An easy way is to dye your color by color #613. Our beautiful YouTube guru @YoursNaturally11 shares her tips on successfully dyeing a #613 wig at home. Getting salon grade color and saving money!
Preparation:
1.Wig with color #613, you can custom a wig with a dark root.
2.Tools: one bowl, one brush, gloves, color, conditioner, comb
Wig details @YoursNaturally11 ordered:
Sku: ces117
Hair color: #2 T #613
Hair density: 130%


Steps:
1. Mixed the color and conditioner in the bowl. Always do a strand test before doing your initial hair. If your hair is shoulder length or longer, you may need two boxes to cover the whole head, depending on wig thickness.
PS: It's unnecessary to bleach #613 hair before dying.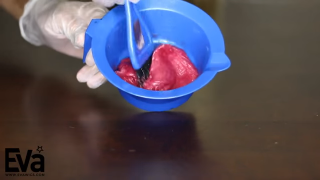 2. Paint the color onto the hair. Take small sections to ensure each strand is coated with color.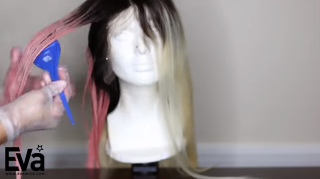 3. Allow the hair to sit for an hour.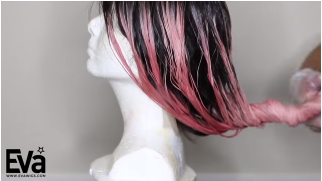 4. After one hour, wash the hair in cold water with shampoo & conditioner and style it.
Finished look!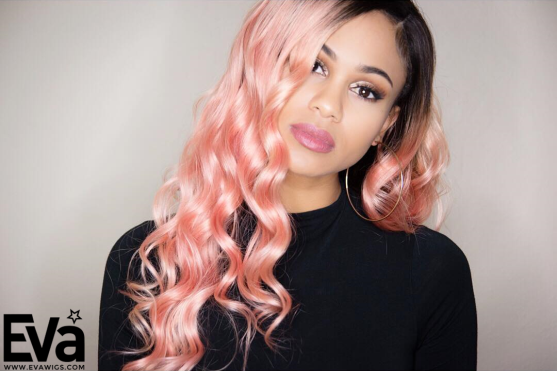 There are also some beautiful hair colors dyed by our gorgeous partners themselves!
Our charming YouTube girl @xoPorcelainBeautyox dyed the #613 to royal purple.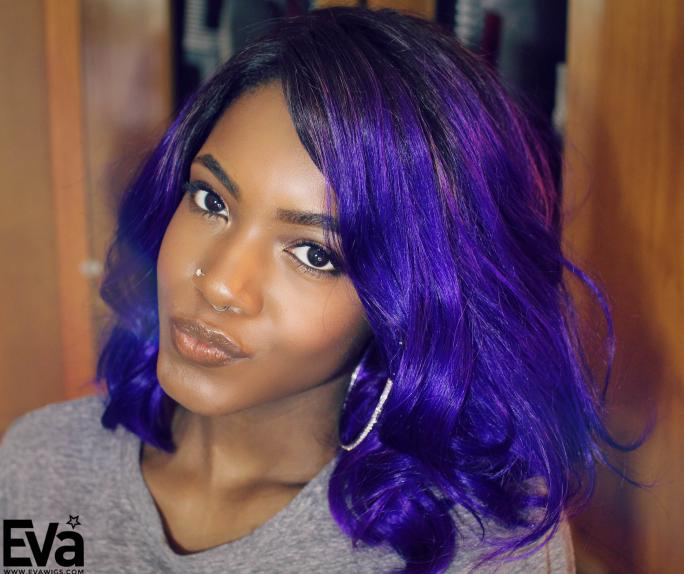 Lovely @tiataylormakeup dyed the #613 to lilac.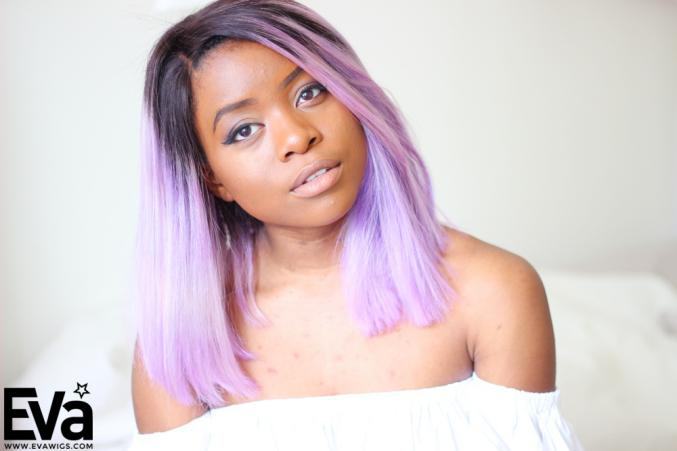 And talented @msjazzy2classy dyed to a gorgeous green.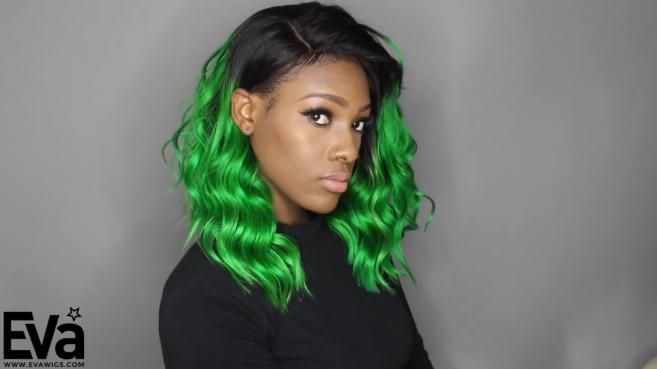 Ravishing @makeupbypetitesue dyed the #613 to royal blue.

Which will be your color?