1.Features of EvaWigs Full Lace Wigs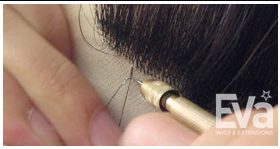 — 100% hand-tied by experienced workers.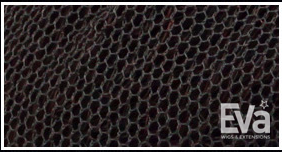 — Soft, breathable and stretchable lace for glueless full lace cap.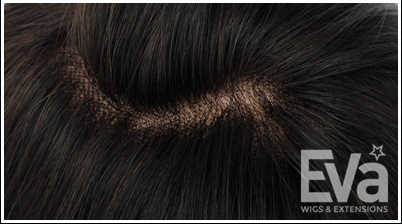 — Natural parting, and you can part it anywhere.
2.The Process of Making a High Quality Full Lace Wig
1) Make the full lace cap according to customers' requests.
2) Collect plenty of raw material and sort out the kinds of hair. And the hair must have acid treatment in order to kill the bacteria.
3) Weigh and dye the hair. The density of the hair (we ourselves measure as the hair weight) is according to the requirement of our customer. Tie it well with band for spare.
4) After the lace cap and the hair are prepared, our professionals will hand-tie the hair evenly on the lace cap. This is the most time-consuming process, normally needs about 20 days.
5) Finalize the design for wavy or curly. Put the hair into a hot oven, adjust for proper temperature to finalize the design.
6) If the wig needs professional hairstyles, like bob cut styles, our professional hairdressers will style them before shipping.
3.Strictly Quality Control
Step1. Remove the float hair, and test the strength.


Step2. Measure the length, from top head to the hair ends. For curly and wavy hair, straighten to measure.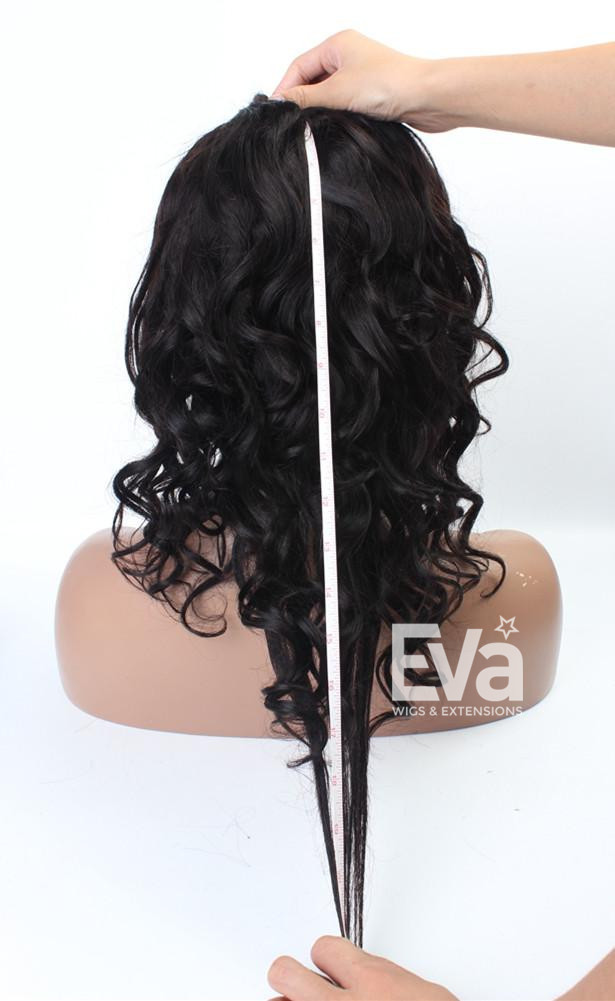 Step3. Weigh the hair to check the density.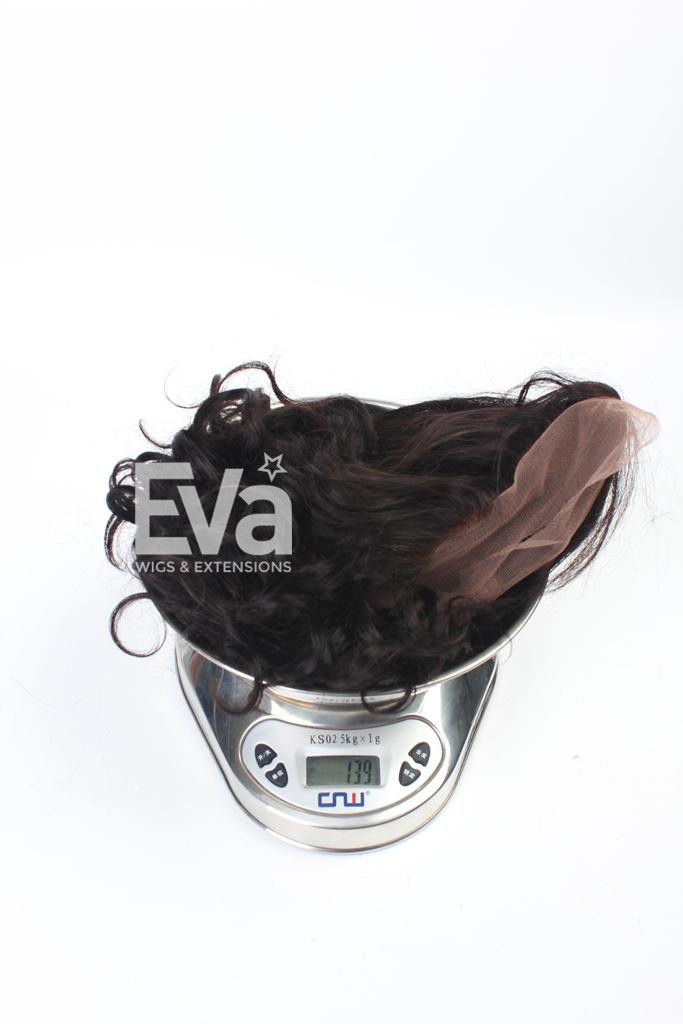 Step4. Check cap constructions to make sure everything is alright.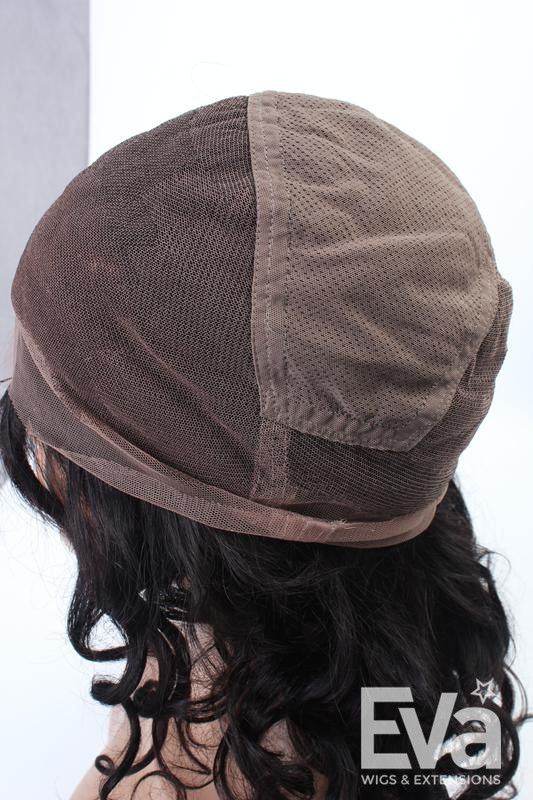 Step5. Package well.
We always take pictures of our customers' wig in a head mould, in all angles, before shipping. Please kindly check your email to reply us whether you're satisfied with your hair in case there's any changes.